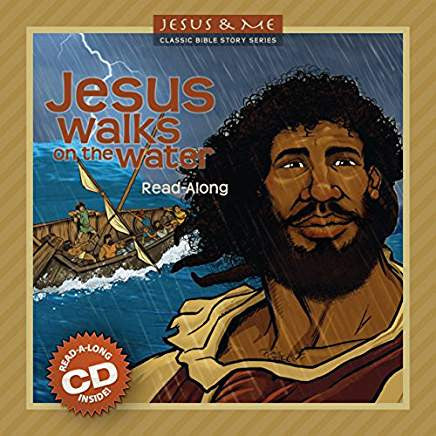 Jesus Walks on Water with CD
The story Jesus Walks on Water is told in a way children can actually read and understand the story. Illustrated beautifully with Bible characters that are people of color.
These books make Bible reading interesting and fun! Perfect for sick days, vacation days, auto trips and gift giving throughout the year.
This item comes with an audio CD that contains: word for word narration that helps to build vocabulary and independent reading, clear concise narration with vivid sound effects, bonus story and bonus music.
https://youtu.be/MZl_hfrVfSE